BMG - Services
My name is Ben Giles and I am a creative individual based on
the south coast. I love to design and strive to produce work
that makes a difference to any personal or business project.
My passion is web design, graphic design and social media. I
focus on producing refreshing, stand out designs and always
want to help any individual or business that wants to push
forward. I am very flexible and easy to work with, with experience
in working with clients, from freelancing. So if you are in need of inspiration for a new business idea, or if you need a refreshing new look to make a new impact, please get in touch and I would be
more than happy to help you out. Please also take a look at my services below in more detail and for any more information please
do not hesitate to contact me at any time.
Why not check out my Services, Online Portfolio and CV to see
if I am appropriate for any work you have in mind, work
opportunities. Click the links above to view my Services, Online Portfolio and download my CV.
I am a reliable, trustworthy, meticulous person who is keen to work and gain experience to use the many skills learnt over the past few years. In return I will prove a diligent, hardworking and highly motivated employee, giving 100% to be doing something that I love.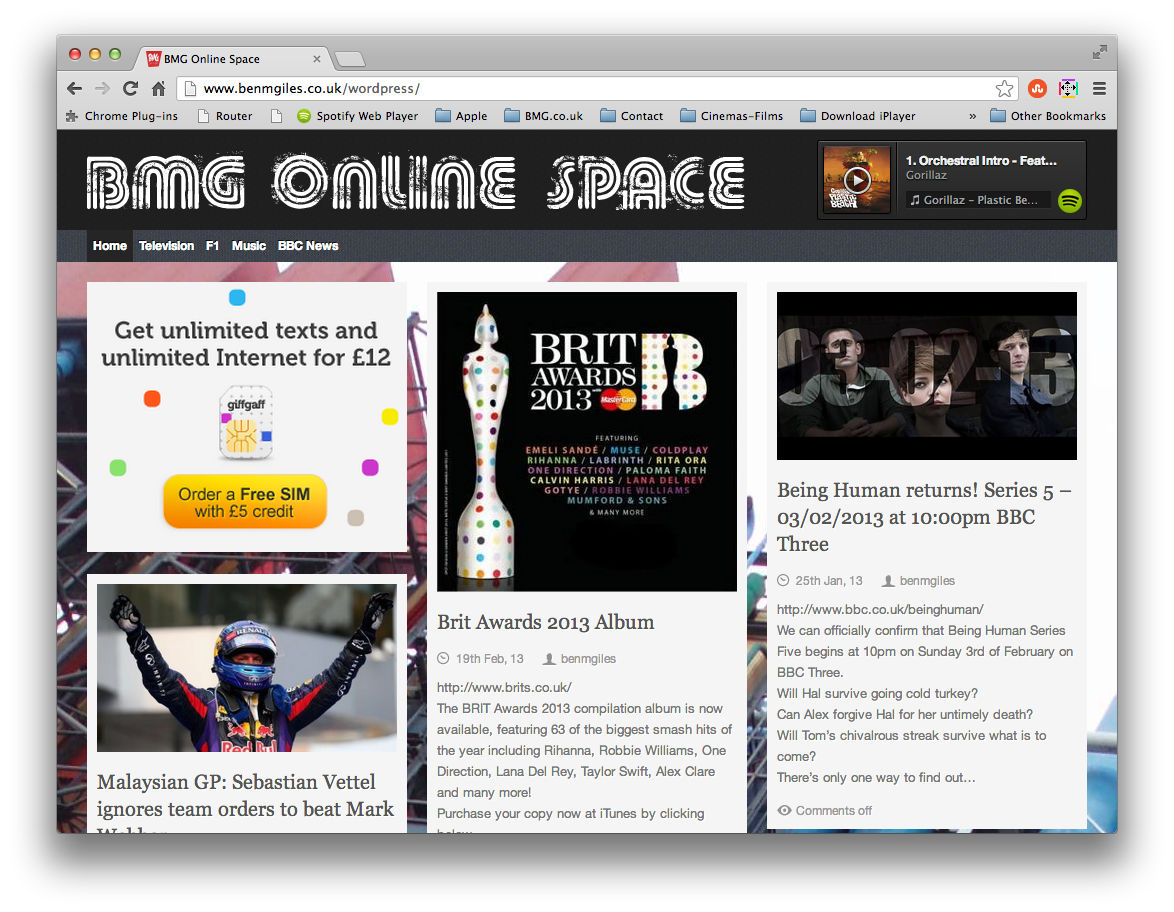 For any more information on all my services and for all pricing
enquiries please send me an email or ring me at any time.
Web Design
The area I enjoy most is working with businesses who are even starting out or looking to refresh their image and helping them grow. A website is a big part of promoting any service and where people come to look for more information. So I strive to design websites that make a great impression and get people talking about your business! I believe in simple but effective design and can also be very creative, depending on the client and work! I work with programs such as Dreamweaver and can also get your website live and fully functional.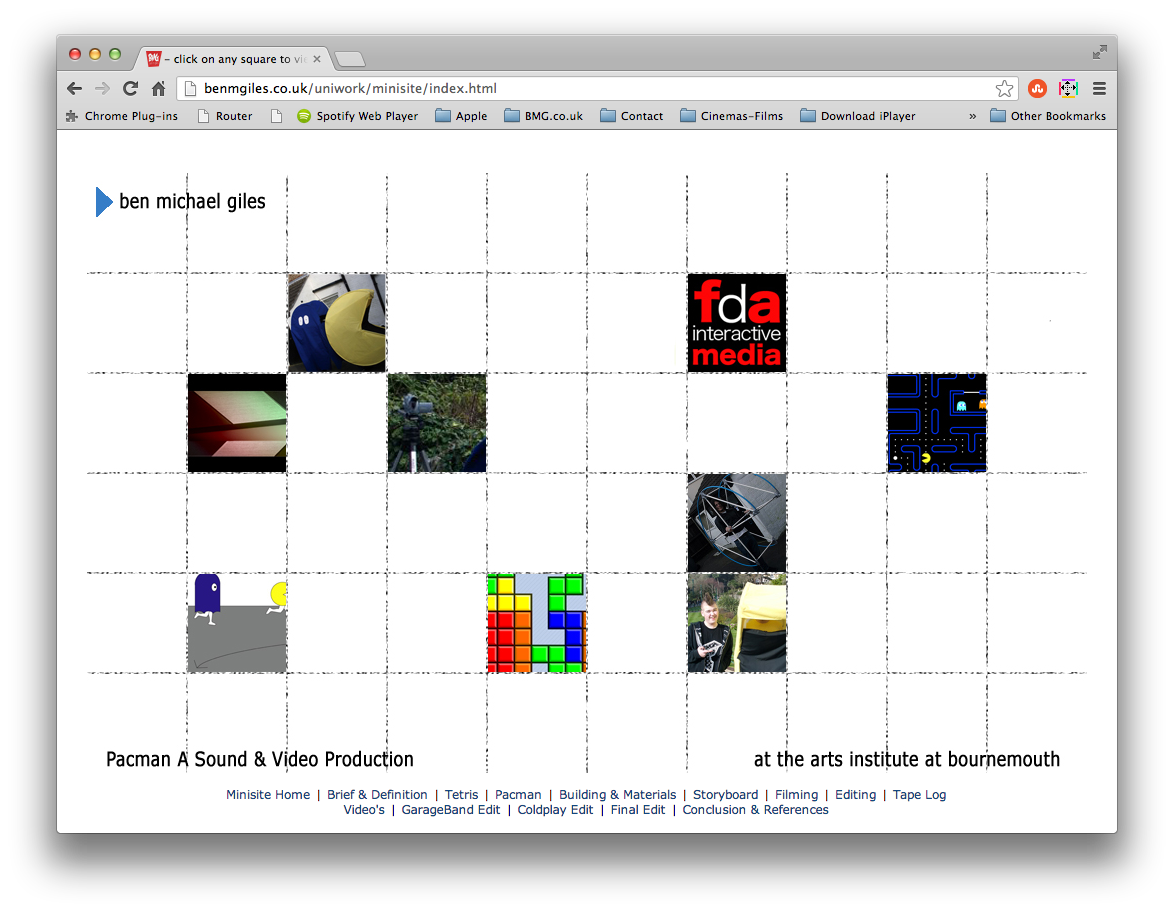 Graphic Design
Another area I enjoy is brand identity. I love to draw up ideas and produce professional logos that will make any business stand out.
But it doesn't stop there. I also offer the full service from business
cards to paper adverts and flyers. I work with clients from all
industries and if needed have a very quick turn around time.
Social Media
In all my work I try to encourage the use of social media and the
power it has to help any business. I know many companies don't
have time but I am happy to create facebook pages or twitter
accounts and help drive these forward to reach new clients
through the social media channels. I am also happy to give
advice and help on this in any way I can.
_______________________________________________________
a BMG website
Copyright © benmgiles.co.uk MMXIV (2014)
_________________________________________________
Best Viewed in Google Chrome, Mozilla Firefox, Opera & Safari
Adobe Flash Player & Adobe Reader Required